Slideshow
Other top rated products
4.8 star rating
10 Reviews
Stay Hungry, Get Shaker, Get Gains
Review by Joel C. on 28 Jul 2018
review stating Stay Hungry, Get Shaker, Get Gains
Aminos taste great. Shaker works great. Everything about FP is great.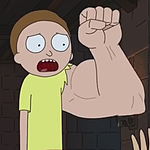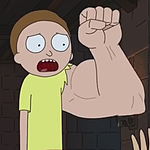 Furious is the way to go
Review by Jessica L. on 27 Sep 2017
review stating Furious is the way to go
I have tried other aminos but they were gross. I gave Furious a shot and oh man do they taste good and work fast and great. I'm a Furious team member for life.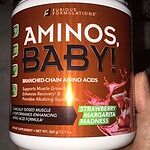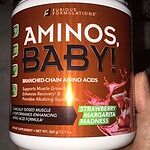 Absolutely amazing
Review by Ryan D. on 4 May 2018
review stating Absolutely amazing
Best products I have used, I've tried many different proteins and supplements and this one is by far the best.
These amino acids are legit.
Review by Joseph C. on 7 Apr 2018
review stating These amino acids are legit.
The aminos baby's are...well great. They taste great, they help speed up recovery, and the best part is that they actually work. I will continue buying strictly from this sight.
Aminosss BABYYYY
Review by Jules R. on 29 Mar 2018
review stating Aminosss BABYYYY
Recently bought 2 aminos baby containers. One grape bubble and in strawberry margarita madness. Both are banging and I got a free shaker bottle with it.... oh yea. I'll be back for more!!! GAINSSSSS!!!!!