Slideshow
Other top rated products
4.8 star rating
29 Reviews
Furious shaker
Review by William F. on 23 Jul 2018
review stating Furious shaker
I love my Goku gain shakers bottle, it's not only perfect for blending my aminos baby and Goku gains I love it for my protein shakes as well, the shorter size is great, its doesn't tip over as easy as other tall shakers would, I love it the only down size is that a only have one, for now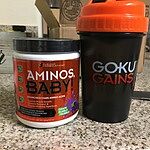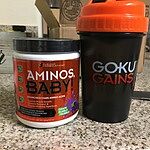 Best shaker and products ever !
Review by Justin M. on 30 Apr 2018
review stating Best shaker and products ever !
I love the shaker it's high quality and doesn't leave chunks for preworkout hanging around after you shake it up. And the other products I use ( goku gains, furious cuts, essential line products) are top notch love them and the way I feel using them. WILL NOT USE ANY OTHER PRODUCT ON THE MARKET! Team Furious all the way !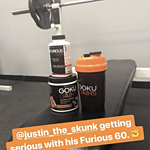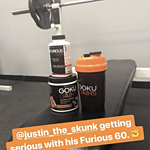 Saiyan strength
Review by Paul J. on 10 Feb 2018
review stating Saiyan strength
I have used my fair share of pre-workouts but without doubt goku gains has to be the tastiest and it makes a great difference in my performance in the gym. Amazing product!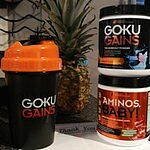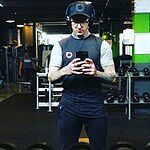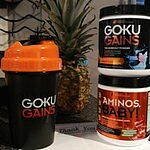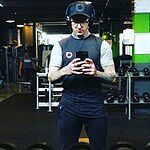 GAINS
Review by James H. on 12 Nov 2017
review stating GAINS
Only this shaker can contain the furious reaction between GOKU GAINS and water. Once mixed, pop the top and indulge and the most potent pre workout ever created. Crush goals, and get GAINS!!!!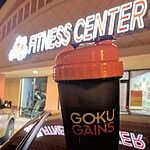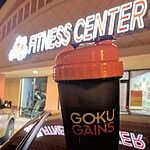 .
Review by Matthew L. on 7 Jan 2020
review stating .
.